Established in 2015, Westchester Angels is a cohort of strategic investors and bold business leaders from across the Tri-State region. We share a passion for fueling the area's most promising start-ups and setting them on a path of growth and success. But our interest in companies goes beyond just venture capital — we work closely with and mentor the entrepreneurs we invest in. Our members are also passionate about learning new things, building community, and having fun right here in Westchester.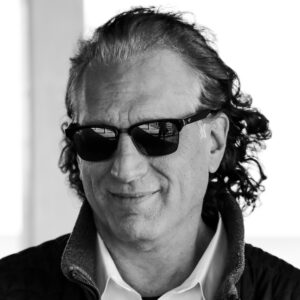 Sandy Wollman, Co-Founder and Managing Director
Sandy is a staple in Westchester's angel investment landscape. He co-created both Westchester Angels and The NY Area Angel Alliance, an initiative that brings together the largest angel groups in the area. He also spearheaded Westchester Angels' partnership with the Jumpstart NJ Angel Network. Sandy's insight and intellect has been featured in Forbes and on Zee TV's "Break Through the Crowd."  
Prior to angel investing, Sandy was a product development engineer at 3M Corporation, where he was awarded a U.S. Patent for a hook and loop fastener (Velcro) with superior tensile strength. He was also a longtime partner in Carna Mills, a textile converting company, and an independent financial planner. Sandy served as the Pro Bono Director of the Financial Planning Association's Westchester Chapter.
Outside of work, Sandy created and self-funded The Small Business Advisory Alliance, a non-profit organization which mentored small business owners in Westchester. Sandy is an accomplished distance athlete who has completed three Ironman triathlons and was the 470th individual to swim the English Channel. He recently released a collection of original songs entitled "Short Way Down," on which he plays guitar along with the likes of GE Smith, Larry Campbell. 

We're part of a larger investor network that is transforming Westchester into an innovation hub. Our partners include:

The New York Area Angel Alliance convenes leaders of the largest angel groups in NYC and the Tri-State region. The Golden Seeds, 37 Angels, Gaingels, The HSB Alumni Angels, Hudson Valley Start Up Fund and the Jumpstart NJ Angel Network are just some of the participating groups. Each month, Sandy leads a Deal Flow Zoom call, where investors share updates on the latest start-up due diligence.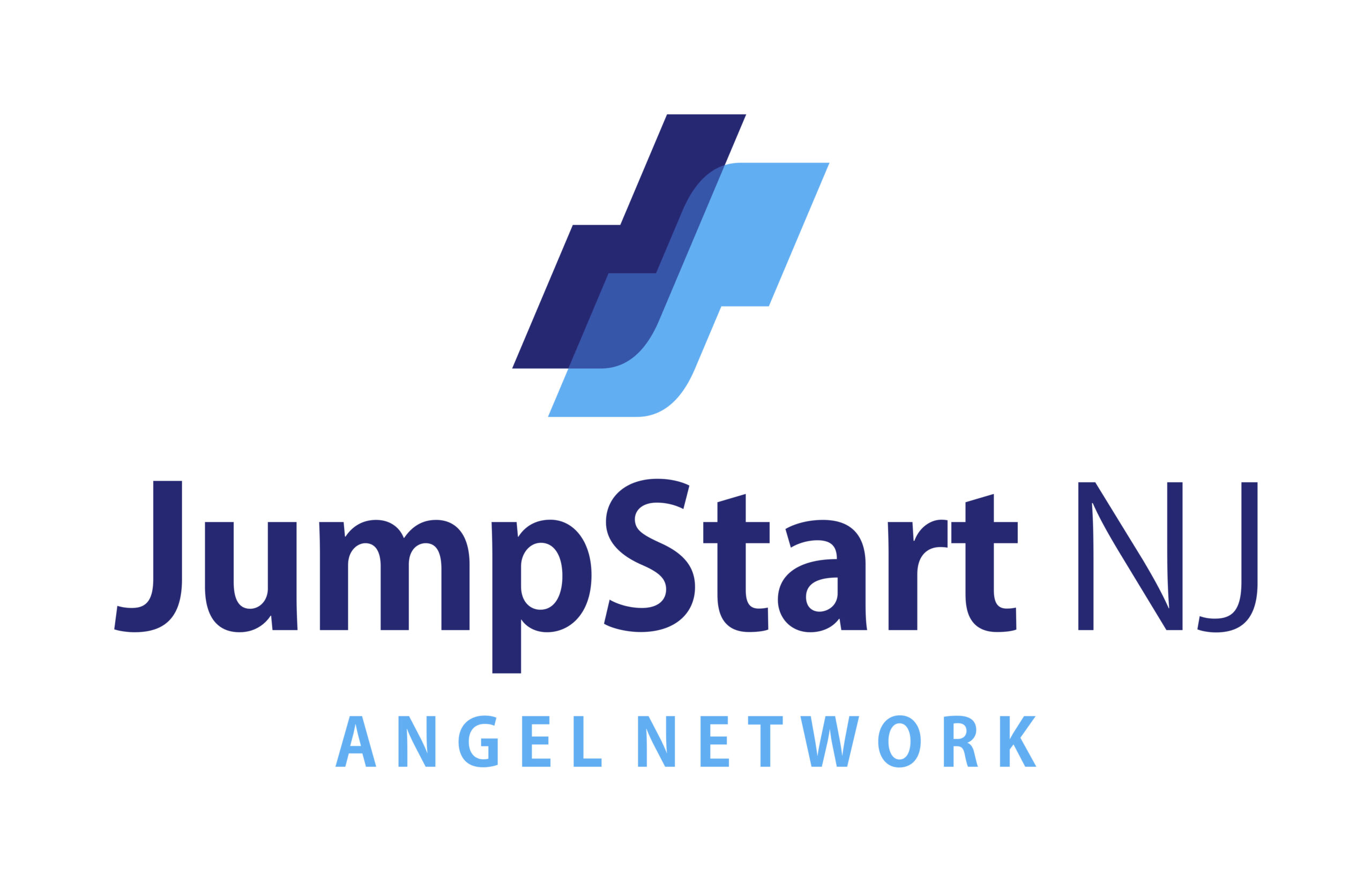 Westchester Angels and Jumpstart NJ Angel Network recently formed a strategic alliance, providing deep value to members of both angel groups and start-ups. The partnership allows each group's members to share investor meetings and due diligence teams. And start-ups now have the ability to raise more funds on a single effort.
The Westchester Angels always give back.
Element 46
is Westchester's Incubator where local startups can receive mentorship, work space and strategic contacts to help their businesses succeed. The Westchester Angels will be working closely with Element 46 to provide instruction on making effective pitches, judges for their pitch day and more.