Established in 2015, Westchester Angels is a cohort of strategic investors and bold business leaders from across the Tri-State region. We share a passion for fueling the area's most promising start-ups and setting them on a path of growth and success. But our interest in companies goes beyond just venture capital — we work closely with and mentor the entrepreneurs we invest in. Our members are also passionate about learning new things, building community, and having fun right here in Westchester.
Westchester Angels Management Team
We're part of a larger investor network that is transforming Westchester into an innovation hub. Our partners include:

The New York Area Angel Alliance convenes leaders of the largest angel groups in NYC and the Tri-State region. The Golden Seeds, 37 Angels, Gaingels, The HSB Alumni Angels, Hudson Valley Start Up Fund and the Jumpstart NJ Angel Network are just some of the participating groups. Each month, Sandy leads a Deal Flow Zoom call, where investors share updates on the latest start-up due diligence.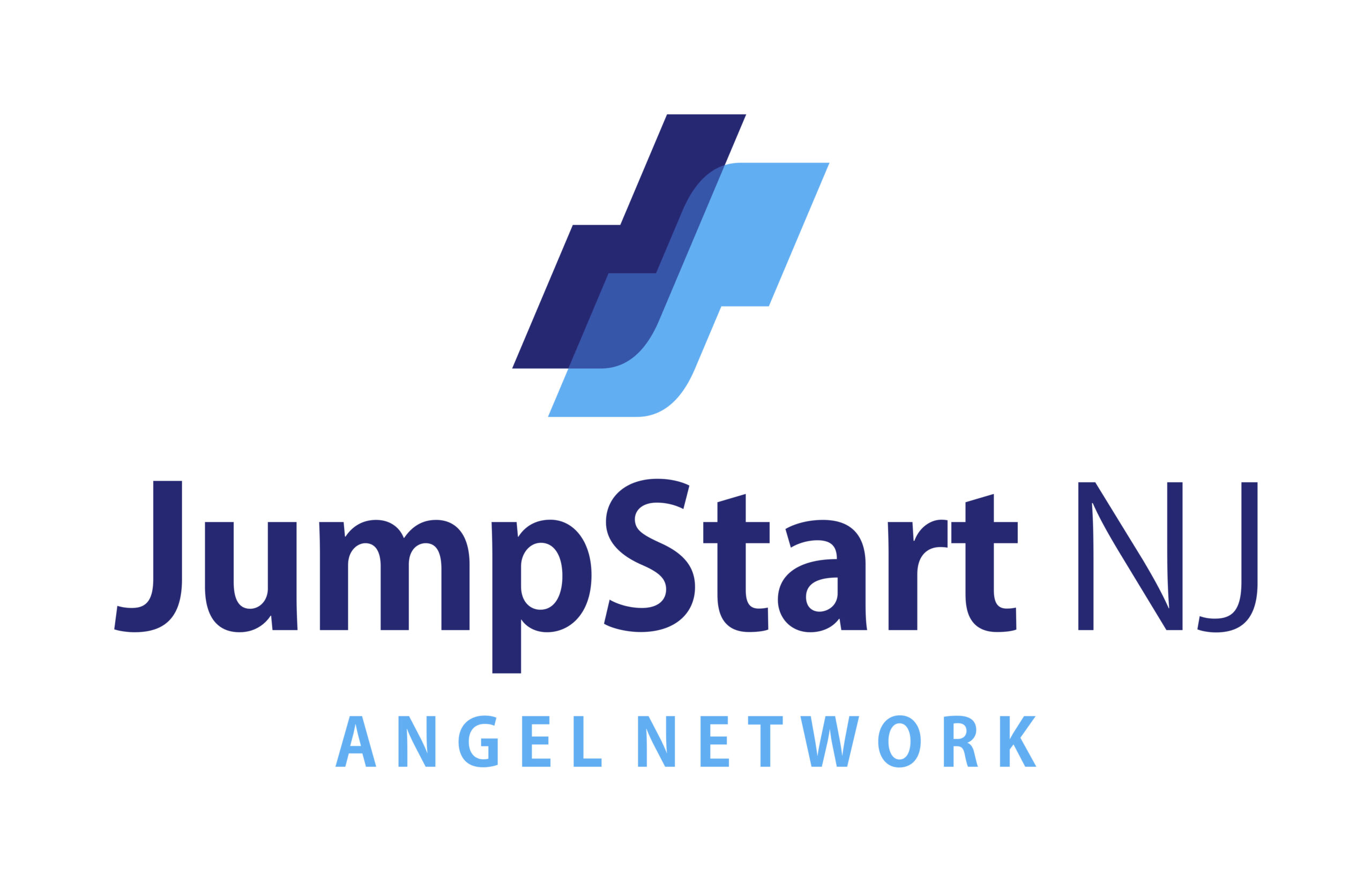 Westchester Angels and Jumpstart NJ Angel Network recently formed a strategic alliance, providing deep value to members of both angel groups and start-ups. The partnership allows each group's members to share investor meetings and due diligence teams. And start-ups now have the ability to raise more funds on a single effort.
The Westchester Angels always give back.
Element 46
is Westchester's Incubator where local startups can receive mentorship, work space and strategic contacts to help their businesses succeed. The Westchester Angels will be working closely with Element 46 to provide instruction on making effective pitches, judges for their pitch day and more.